Moya Kala means «my calla flower» in Bulgarian. This stands for elegance, minimalism and dignity – just like our brand. We strive to support women and our planet equally. We stand for high quality and fair body basics and loungewear and are committed to a more sustainable textile future.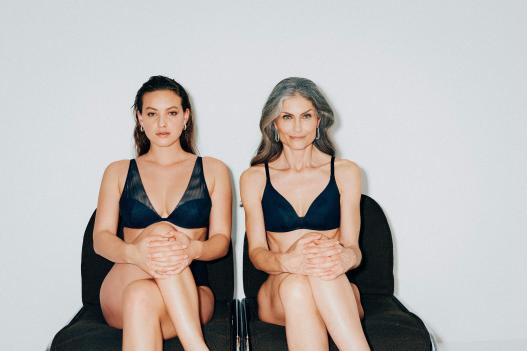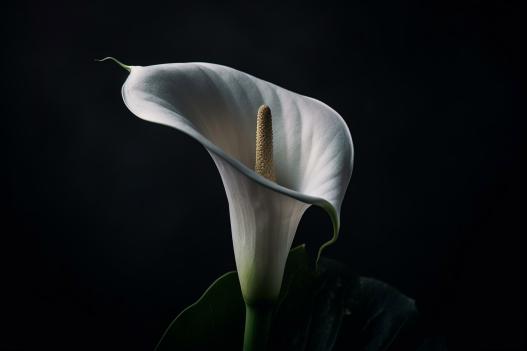 Our history
Behind Moya Kala are strong women – in Switzerland and Bulgaria. Our two founders Sabina Gasser and Claudine Tanner have found each other after many years in the textile industry with the same vision: a fashion label in the field of lingerie and loungewear that convinces in terms of quality, sustainability and social responsibility.
It all started in 2017, when Claudine Tanner launched Moya Kala to counteract the exploitation and pollution in the textile industry. The goal was clear from the start: a fashion label that focuses on ethically managed production and materials that are environmentally friendly, durable and of high quality.
It is no coincidence that we chose Bulgaria as our production site. Bulgaria is the poorest country in the EU, exploitation is the order of the day in various industries and especially in rural areas. Many women want to escape this lack of prospects, and it is not uncommon for prostitution to be the last resort in a richer country in Europe - including Switzerland. By creating jobs in Bulgaria with Moya Kala, we want to offer local women a perspective.
Claudine Tanner traveled to Bulgaria even before the company was founded in order to get to know the local textile industry. This is how the partnership with a family business in Varna, which employs ten sewing professionals, came about. Some of the employees have been working for the second-generation company for over 30 years. The sewers not only earn a lot more than the legally prescribed minimum wage, they also enjoy a familiar and open working atmosphere. Unlike in many other companies, they are insured and do not have to work excessive overtime. We greatly appreciate the partnership and at the same time very professional cooperation with the sewers on site and also support them beyond the regular payment. We donate one percent of sales to a fund that benefits the sewers and their families.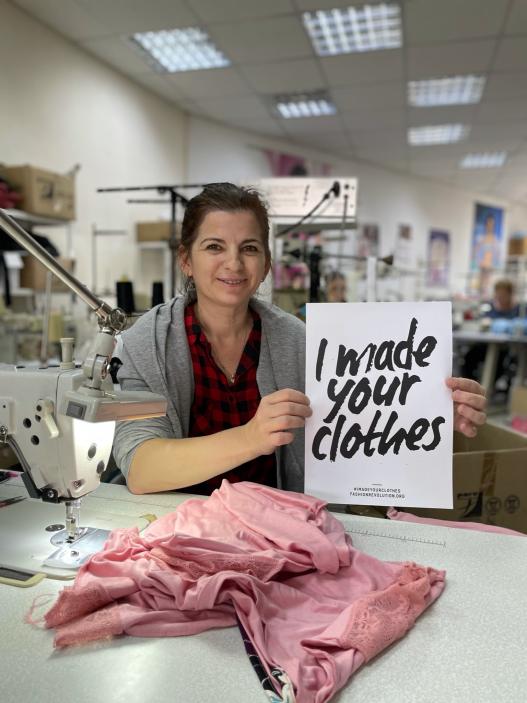 Our team
With Moya Kala, we are committed to fairness, transparency and sustainability. We want women from different walks of life and corners of this world to go through life with joy and self-confidence.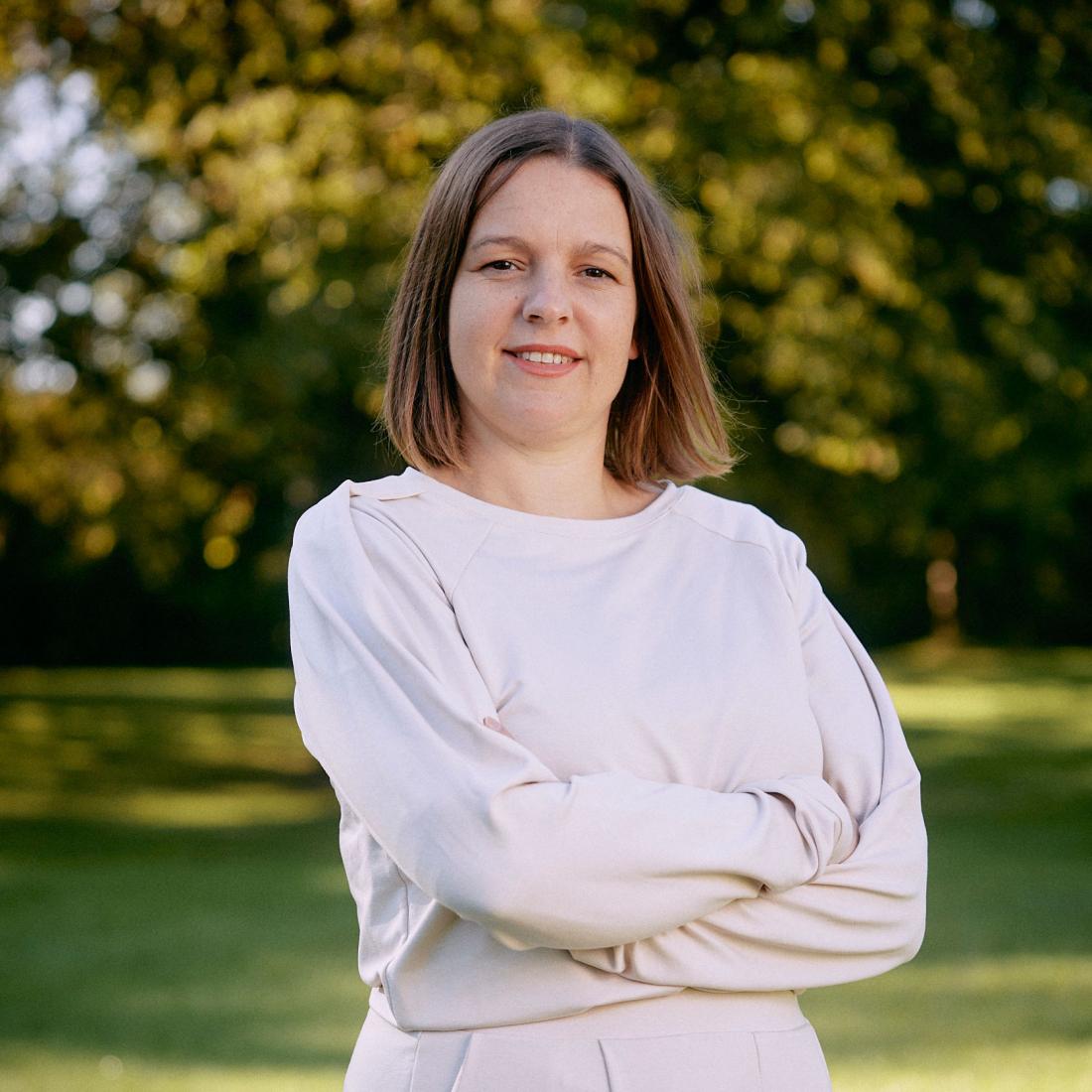 «I love the vision and potential of Moya Kala. With a young team, we're transforming a start-up into a compelling brand that's making a difference in the big fashion industry and enabling a change that allows our sewers to work fairly.»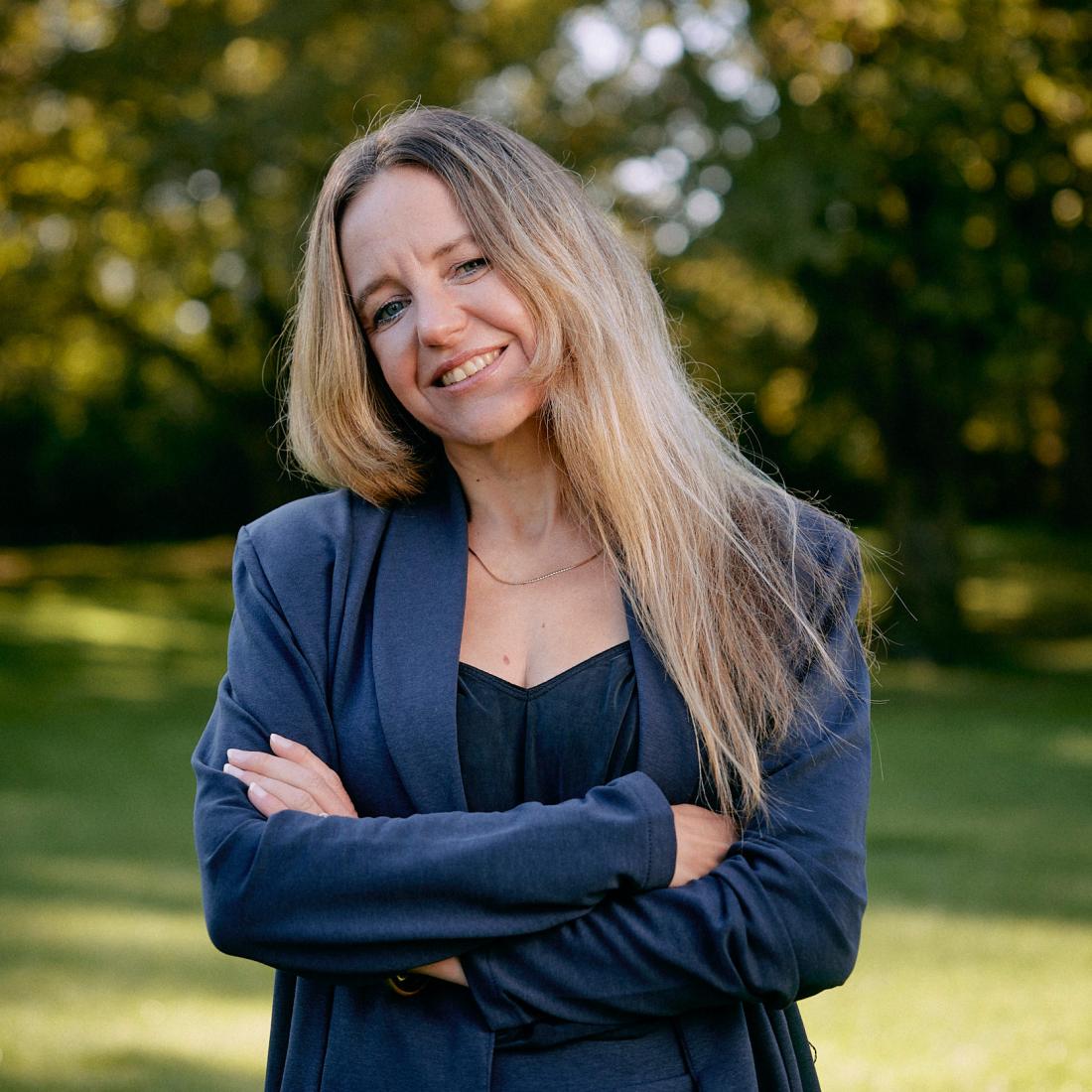 «Moya Kala is unique because Moya Kala is convincing on all levels - the quality of the products, the professionalism and motivation of the entire team, and the honesty and transparency on which the entire business model is built. There is no label like it before.»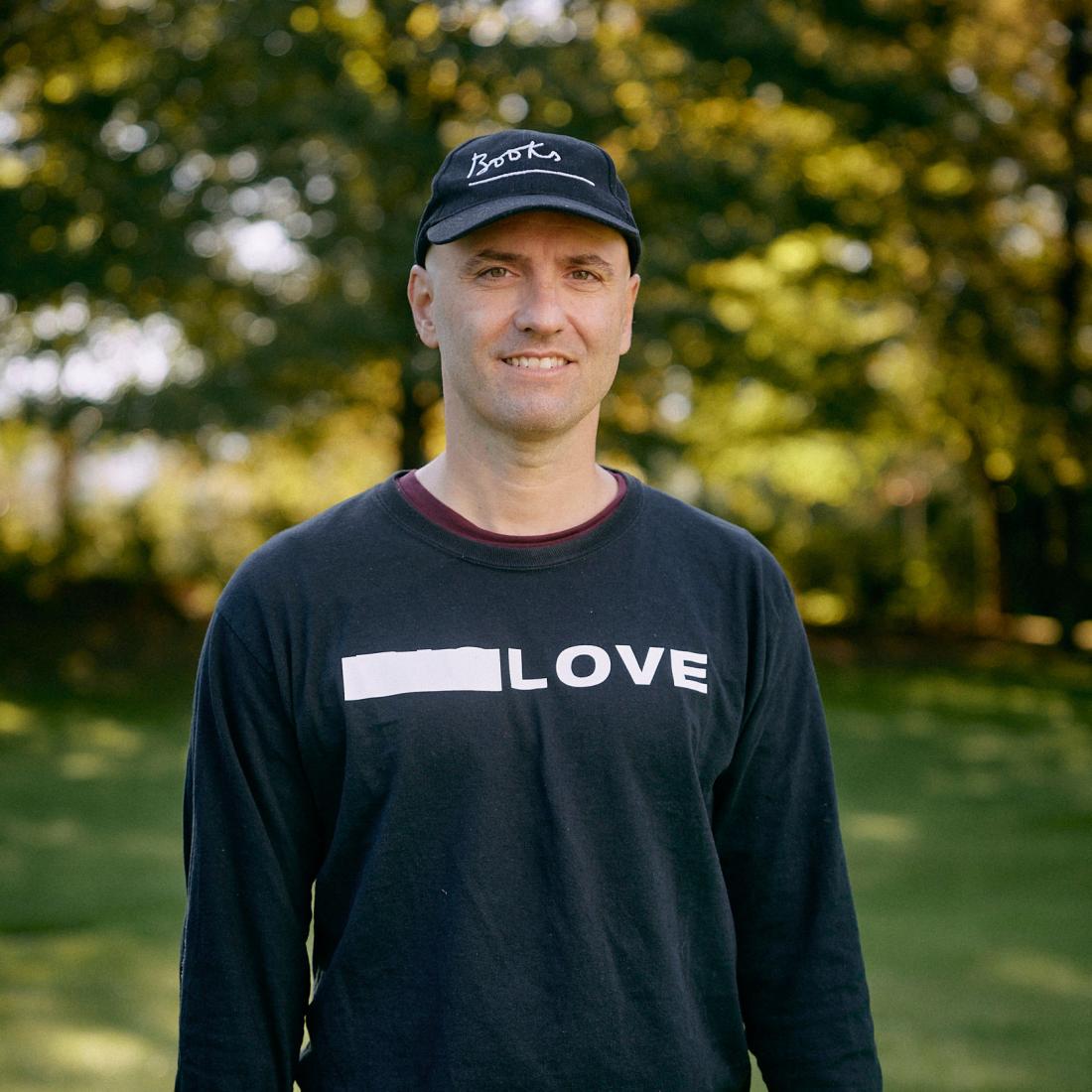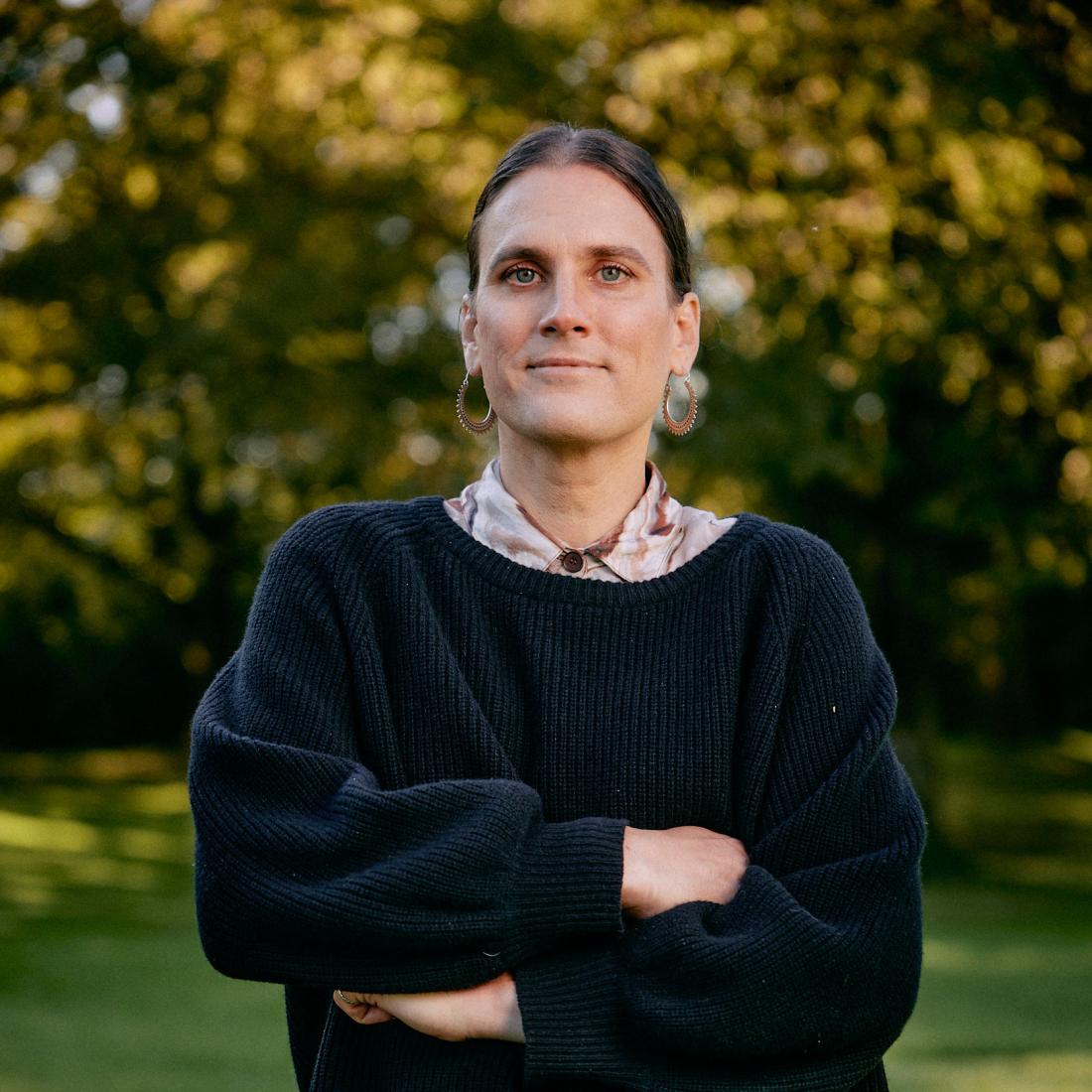 Lea
Graphic Design & Front End Development
«I am part of Moya Kala because the cause of strengthening the dignity of women and thus making the world a bit fairer is very close to my heart. And also because I like beautiful products that are produced fairly and sustainably.»
Sabrina
After Sales & Adminstration
«What excites me about Moya Kala is the passion to want to make a difference in the textile industry and that through its ethical and social values, workers:inside can be directly supported.»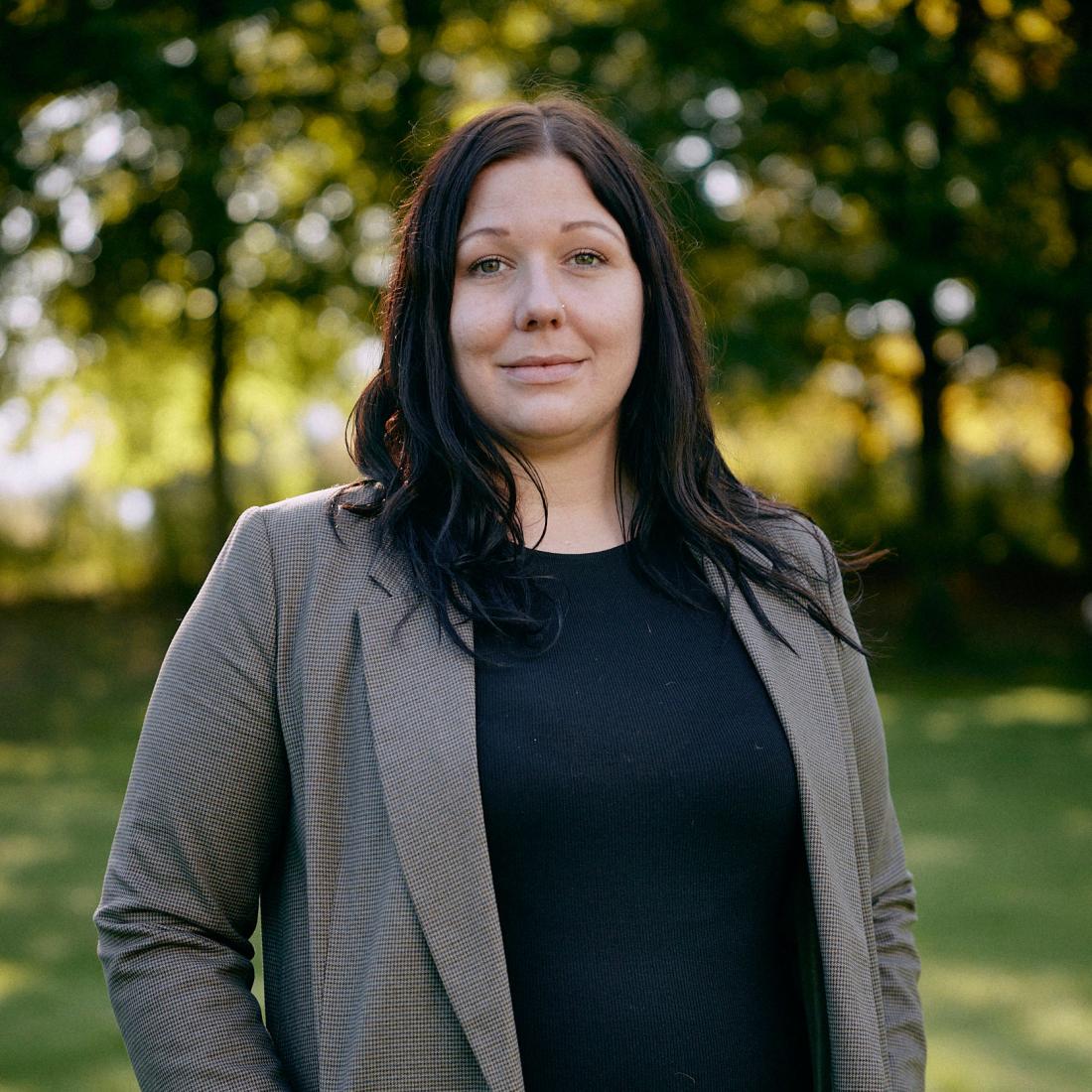 Ariane
Design & Product Management
«It's about enhancing natural beauty and doing good to your being – because if you feel good in your skin, you glow from the inside out.»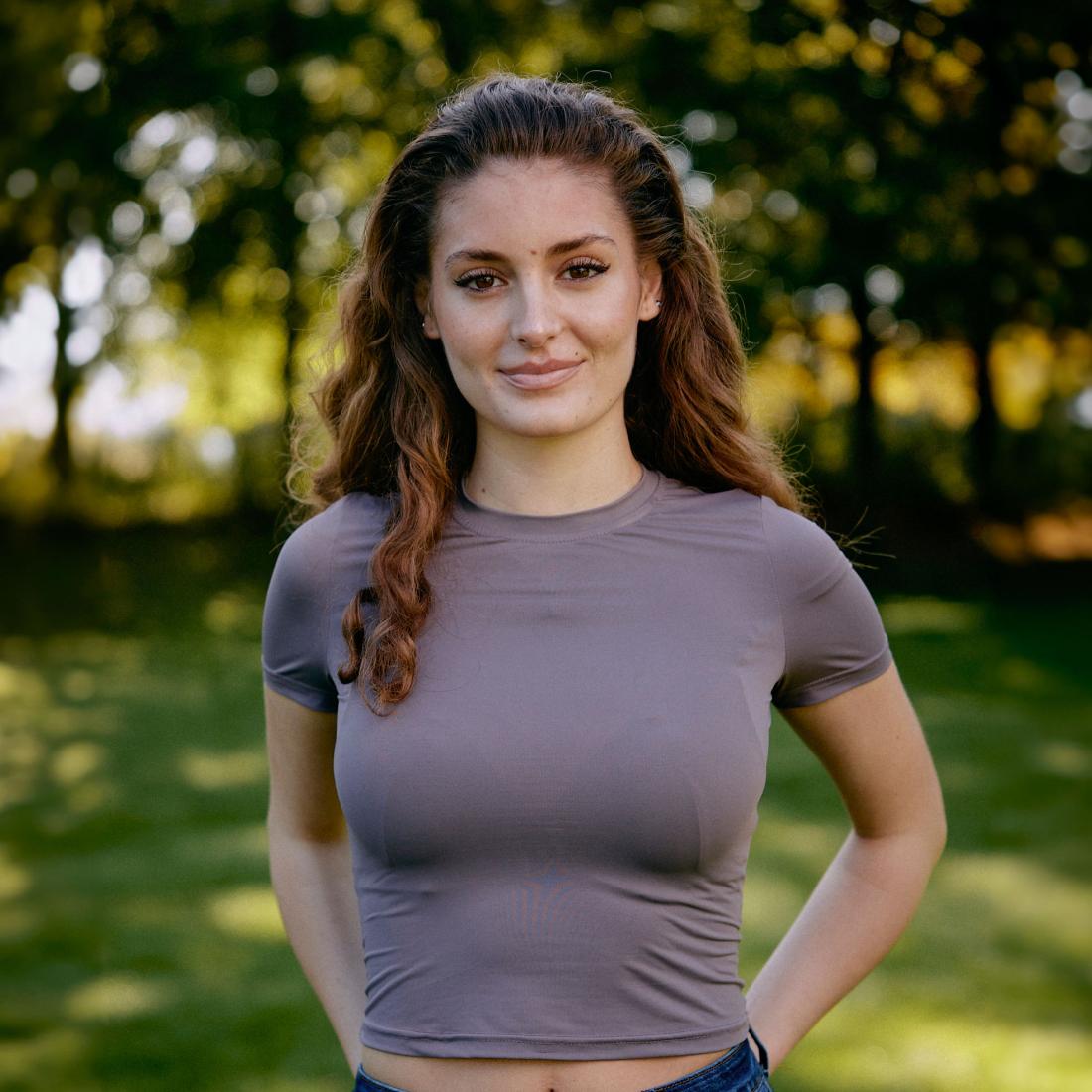 Edonita
Content Creation & Digital Marketing
«Creativity needs courage. I like to be courageous. Just like Moya Kala: since the beginning, the brand has been pushing to replace fast fashion with sustainable fashion and to make a real impact. The pieces are high quality, feminine and unique – all qualities I myself stand for. That's why I'm proud to be part of Moya Kala.»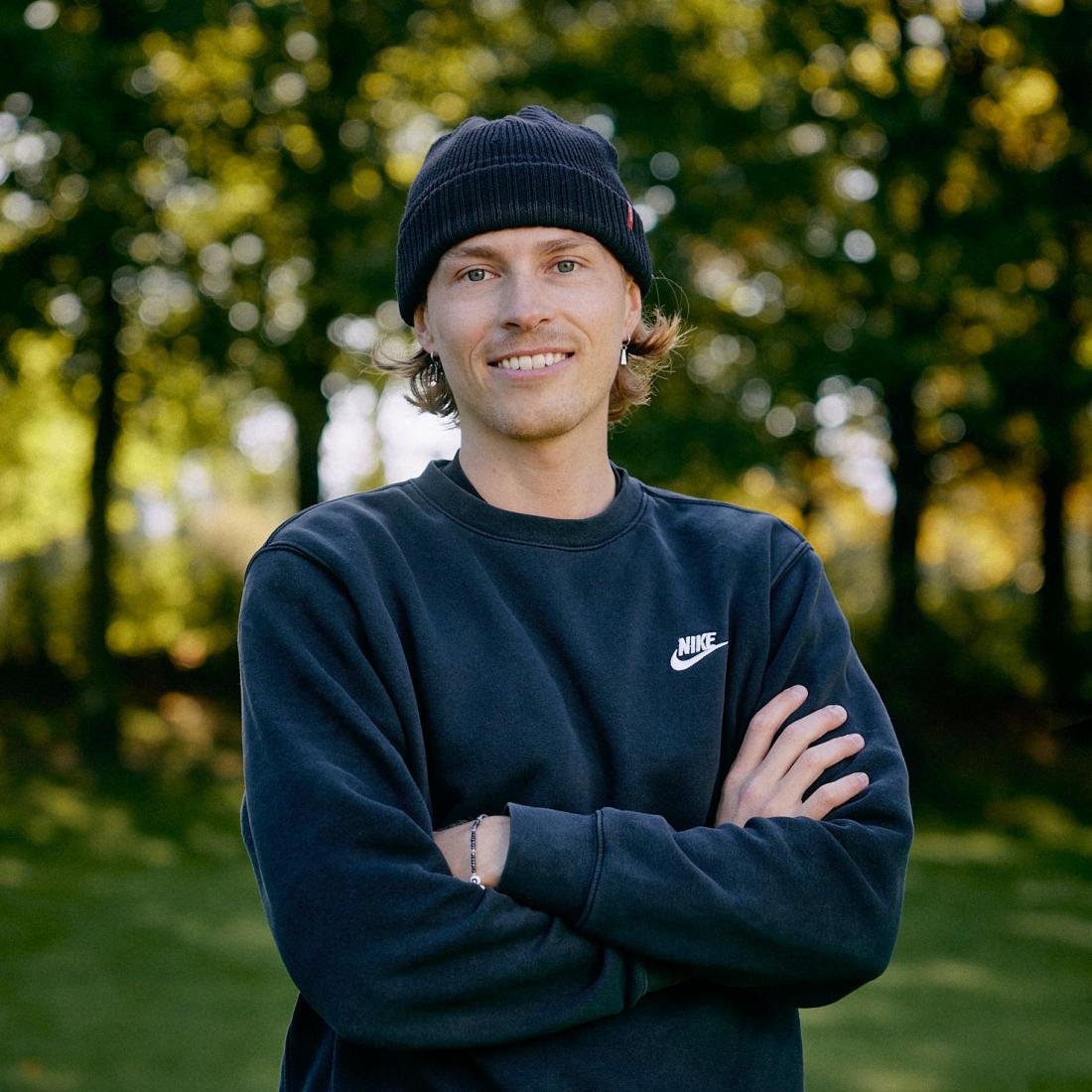 Nicolas
Photography, Videography & Art Direction
«As part of Moya Kala, I have the opportunity to work on exciting projects in an up-and-coming company and incorporate my ideas as well as creativity into the design. At the same time, together we contribute to the growing recognition and importance of sustainable fashion.»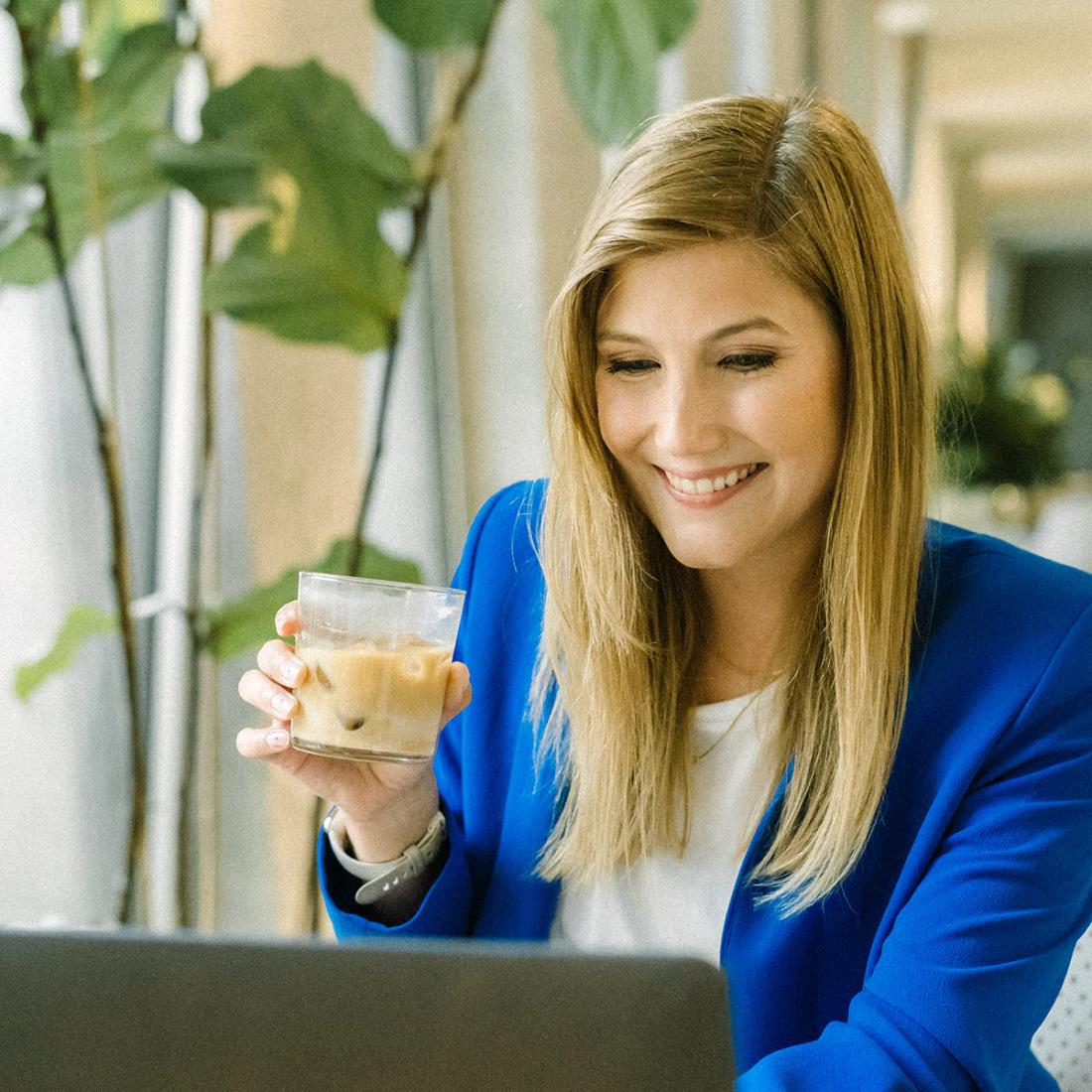 Nadia
Search Engine Advertising
«For me, Moya Kala embodies sustainability, fairness and women power. I am excited to be a part of this forward thinking brand whose vision is very close to my heart.»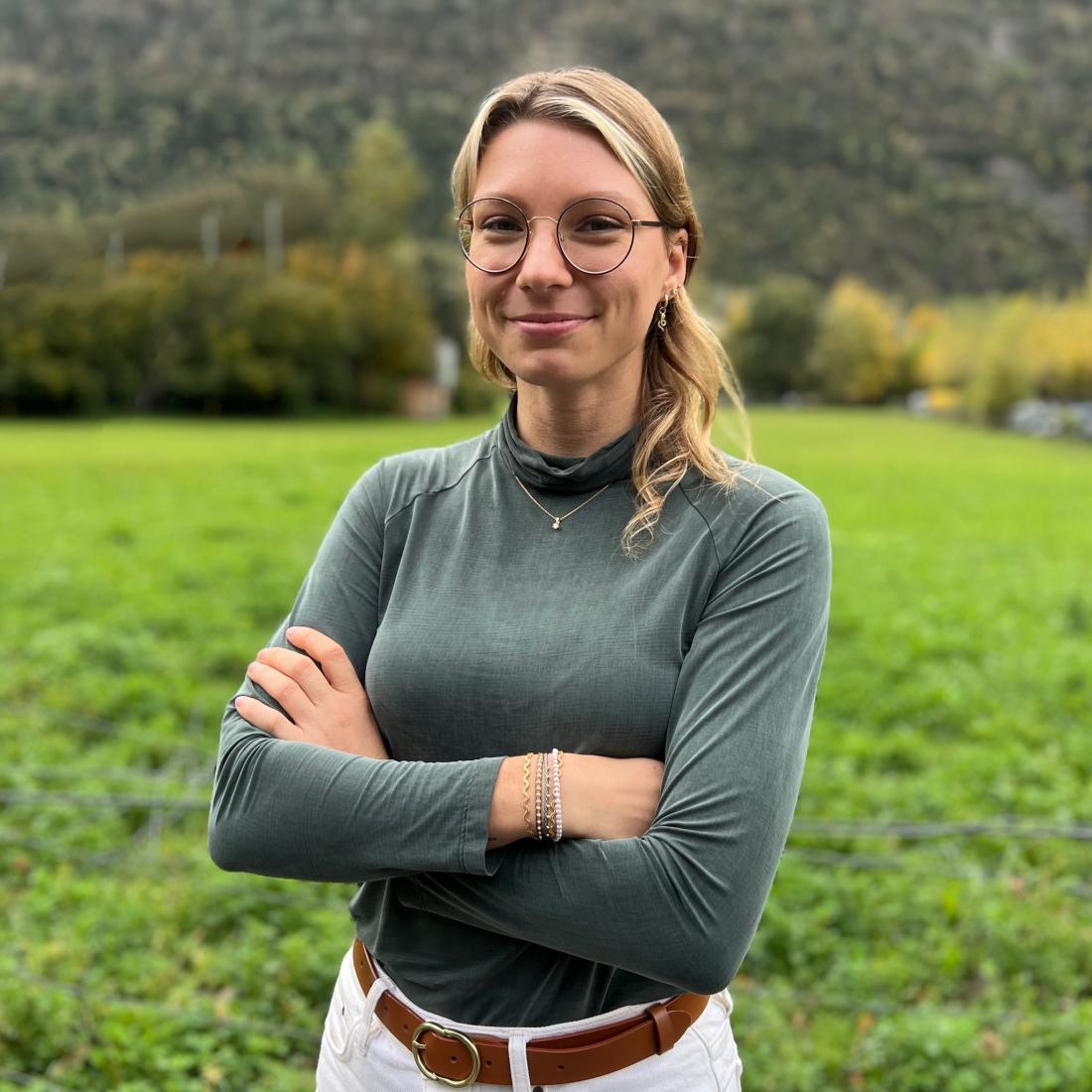 Julia
Assistant Events/Sales & Sustainability Management
«Moya Kala makes a statement for sustainability, social compatibility and I am proud to be a part of it. It is my special concern to respect people and the environment and that is exactly what we try to implement.»