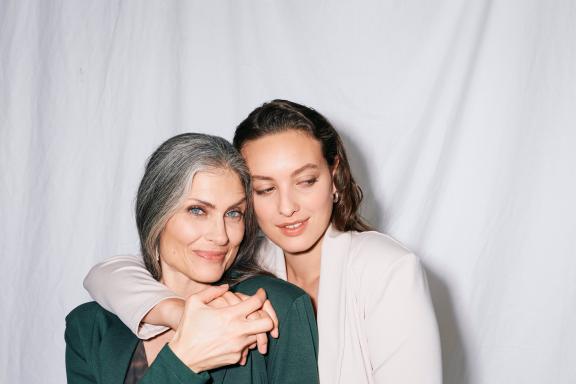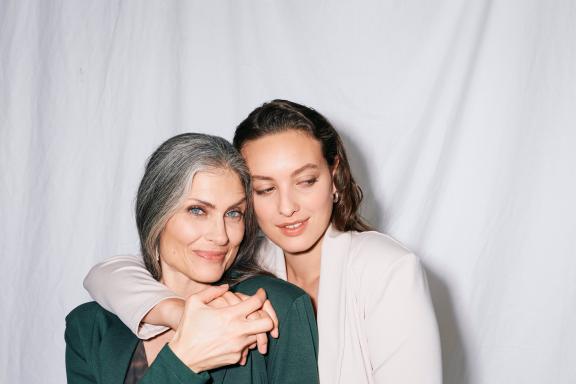 Formal Line
Our high quality Italy Fleece hugs your body and provides high wearing comfort. The fibers we use for our Formal Line come from the renowned Austrian company Lenzing and are sourced from sustainably managed eucalyptus and oak forests.
Eucalyptus is a rapidly renewable plant that does not require artificial irrigation, which makes the material considered ecologically very sustainable. In addition, the solvent and water used is kept in a closed loop, making the manufacturing process similar to viscose but much more sustainable.
Our Portuguese fabric supplier blends the Tencel with organic cotton and turns it into a soft sweat fabric.
Like all our products, the garments of our Formal Line are fairly produced in a small family business in Bulgaria. Learn more about our production facility here.
Characteristics
absorbs a lot of moisture
soft & pleasant
breathable & temperature regulating
antiallergenic
resistant against mites & bacteria
no pilling
vegan
 
Care
up to 40° C in hand or gentle wash cycle
no fabric softener or bleach
do not dry in tumble dryer
if then only carefully iron
do not dry clean
Where do I wear the Formal Line?
Our Formal Line offers you the perfect combination of formal look and high comfort. You can easily wear them from the office to evening events and always look stylish. But also at home as loungewear they are ideal, because they not only look great, but also feel soft and comfortable on the skin.