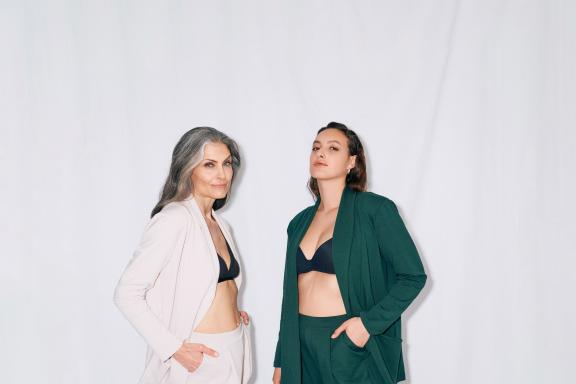 Shipping & Returns
At the moment we ship our products only to Switzerland, Germany and Austria.
Shipping to Switzerland
Shipping costs CHF 8.90. For orders over CHF 150.00 shipping is free.
Shipping to Germany & Austria
Shipping incl. packaging costs CHF 20.00. Please note, depending on the country of destination, additional customs and handling fees may apply, over which we have no control.
Shipping to Switzerland
Your order is usually shipped within 1-2 business days with DHL or A-Post. You will receive a package within 2-4 working days.
Shipping to Germany & Austria
Your order to foreign countries will always be shipped on Friday and takes a maximum of one week.
Yes, we accept returns if the products are unworn and in original packaging and have arrived within 10 days at our warehouse, Kägiswilerstrasse 17, 6060 Sarnen. We will enclose an appropriate form with your delivery. After successful return we will refund the amount paid.
The refund sometimes takes a few days. However, if you have not received it after three days, you are welcome to contact us: office [at] moyakala.com
Unfortunately, in this case we have to refer you to the retailer from whom you purchased the part. This is responsible for the complaint according to legal requirements. In this case, we act only as a producer and as such our hands are tied in this case.
Transparency is important to us. That's why we prefer to show you what shipping actually costs, rather than including shipping proportionally in every product. Nevertheless, we are of course working on constantly improving our shipping conditions. We hope for your understanding.